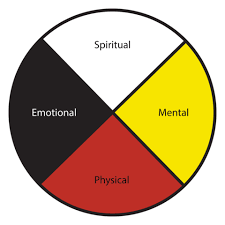 First of its kind, course for Adults on the Autism Spectrum. A thorough look at life through a wholistic lens. This Wholistic Approach to empowering yourself will focus on the four essential quadrants of their lives which include Physical, Intellectual, Socio-emotional, and Spiritual (not religious) development. An in-depth discussion of triggers and strategies within each quadrant will be addressed. Weekly goal setting and implementation will be encouraged. This course will likely lead to improved health and life enjoyment outcomes.
Time: Wednesday evenings: 7-8pm
Dates:  January 6, 2021 - February 24, 2021
Cost:  $200 for 8 classes
Registration must be received by December 16th. Please pay by e-transfer to kathleen@kathleenrooney.ca or by debit or credit at www.auyou.ca under services.
---